THE UK'S LARGEST INFLATABLE PLAY ARENA
Wacky World is a one of a kind inflatable arena coming to town / city near YOU! Get the kids, family or partner active & make awesome memories. Take on our ultra-hype total wipeout style inflatable arena with a variety of games for the whole family to enjoy. All you need is kids with plenty of energy & a camera for selfies. Warning! Don't miss out limited tickets available.
Expect Total Wipeout, Extreme Hungry Hippo's, Assault Courses, Gladiator Duels + much much more. We have sessions for kids and parents, battle as a family or take on your bestie in our adult only sessions. Book early as its cliche but we always sell out.
NEW to 2019 - Wacky Wildlife 🦎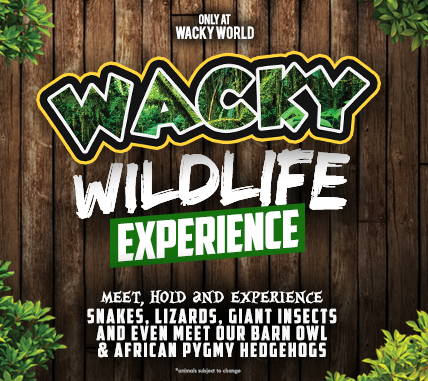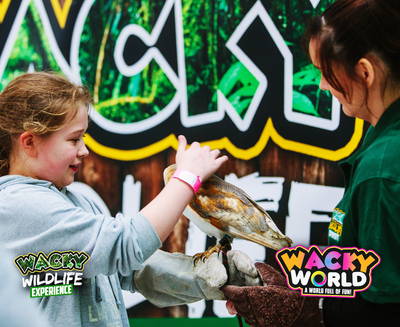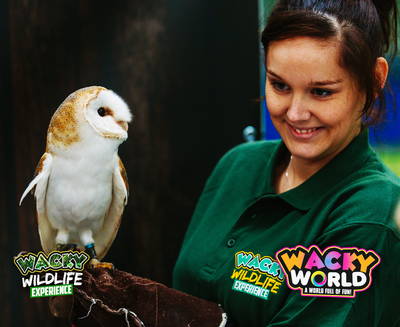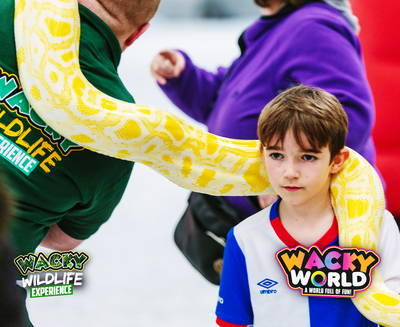 Let the little ones meet, hold and experience our Wacky Wildlife animals. From snakes, lizards and giant insects to barn owls and African pygmy hedgehogs they will be amazed by our experience of wildlife. Our professional animal handler will be on hand with any questions the little ones might have about our beautiful wildlife friends.